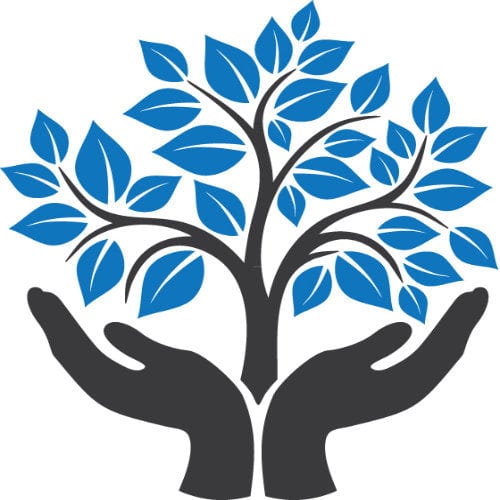 Department: Registered Psychologist
Roz has a long professional history in the Mental Health discipline. She is a Registered Psychologist with experience in private practice as well as having worked previously in allied health centres. She has an MA in Behavioural Psychology as well as an MA in Adolescent Learning and Behaviour Disorders. Roz is also a practicing general and mental health nurse, and has taught and supervised students in the mental health program at Newcastle, Ourimba and New England universities. Roslyn has a special interest in Grief, is trained in DBT and Family Constellations, and is SIRA (workers compensation) approved.
Outside of work she is a keen arts supporter, enjoys bush walking, has a dreaded sweet tooth, and indulges in her love of family and furry friends.
Would you like to book an appointment with us?
Our online booking system is available 24/7 for your convenience. It is quick and easy, and your appointment will be confirmed immediately.