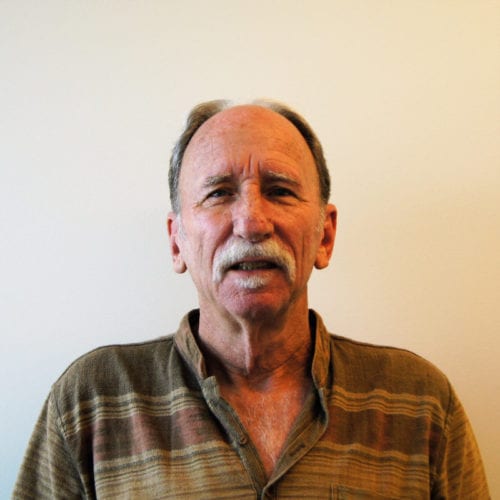 Department: Registered Psychologist
Lance has over 40 years experience in all areas of Psychiatry, Disability and Mental Health using a variety of therapeutic approaches. He has expertise in providing psychological treatment for anxiety, stress, depression, relationship issues, trauma, problem solving and ongoing personal development as well as weight loss, sport psychology and fitness.
He is a Vietnam veteran with an interest in PTSD effecting veterans and their families.
Would you like to book an appointment with us?
Our online booking system is available 24/7 for your convenience. It is quick and easy, and your appointment will be confirmed immediately.