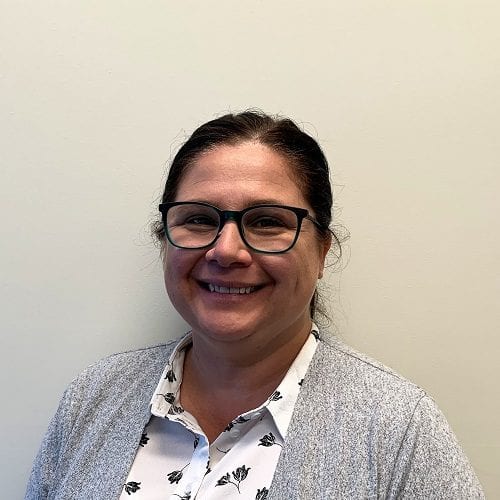 Department: Registered Psychologist
Kerin is a Registered Psychologist who has gained experience working in private practice and employment services.  She has experience working with children and adolescents, but more comprehensively with adults. Kerin has worked with many presentations such as complex trauma, addictions, depression & anxiety. Kerin works from a trauma informed perspective, utilising evidence based practices such as Cognitive Behaviour Therapy, Acceptance and Commitment Therapy and Dialectical Behaviour Therapy.
Kerin's specific area of interest is helping individuals heal from childhood trauma/s and post traumatic stress.
Would you like to book an appointment with us?
Our online booking system is available 24/7 for your convenience. It is quick and easy, and your appointment will be confirmed immediately.