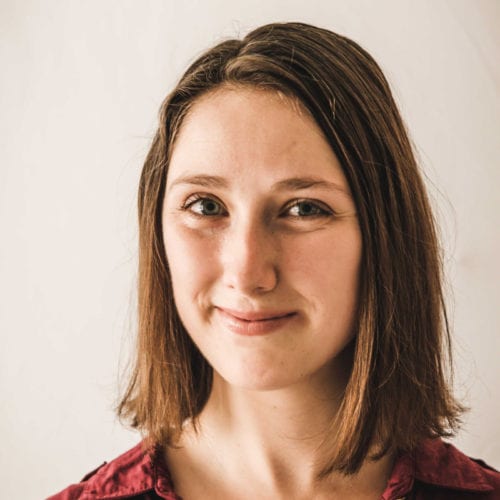 Jasmine is a compassionate and approachable Accredited Practising Dietitian (APD) with a Bachelor of Nutrition and Dietetics (honours) through the University of Newcastle. She is passionate about empowering others to achieve their health goals as well as develop a positive relationship with food.
Jasmine enjoys all aspects of dietetics, with a particular interest in cardiovascular health, diabetes management, gut health and plant based nutrition. She works in collaboration with her clients to understand their goals and to provide individualised, evidence based nutrition advice. She empowers clients to make sustainable changes in their lifestyle that will result in long term improvements to their health.
Would you like to book an appointment with us?
Our online booking system is available 24/7 for your convenience. It is quick and easy, and your appointment will be confirmed immediately.